This is some cool tech soon to hit the streets. Slated for an April appearance the new Samsung Galaxy Fold with a 4.5″ folding display certainly looks attractive and very usable.

The downside to this model may be the cost as the release price is close to 2 grand which will be out of reach for many consumers but less for corporate devices. For this price you also get the new 5G.
The Samsung Galaxy Fold has two OLED displays, although only one has the ability to fold.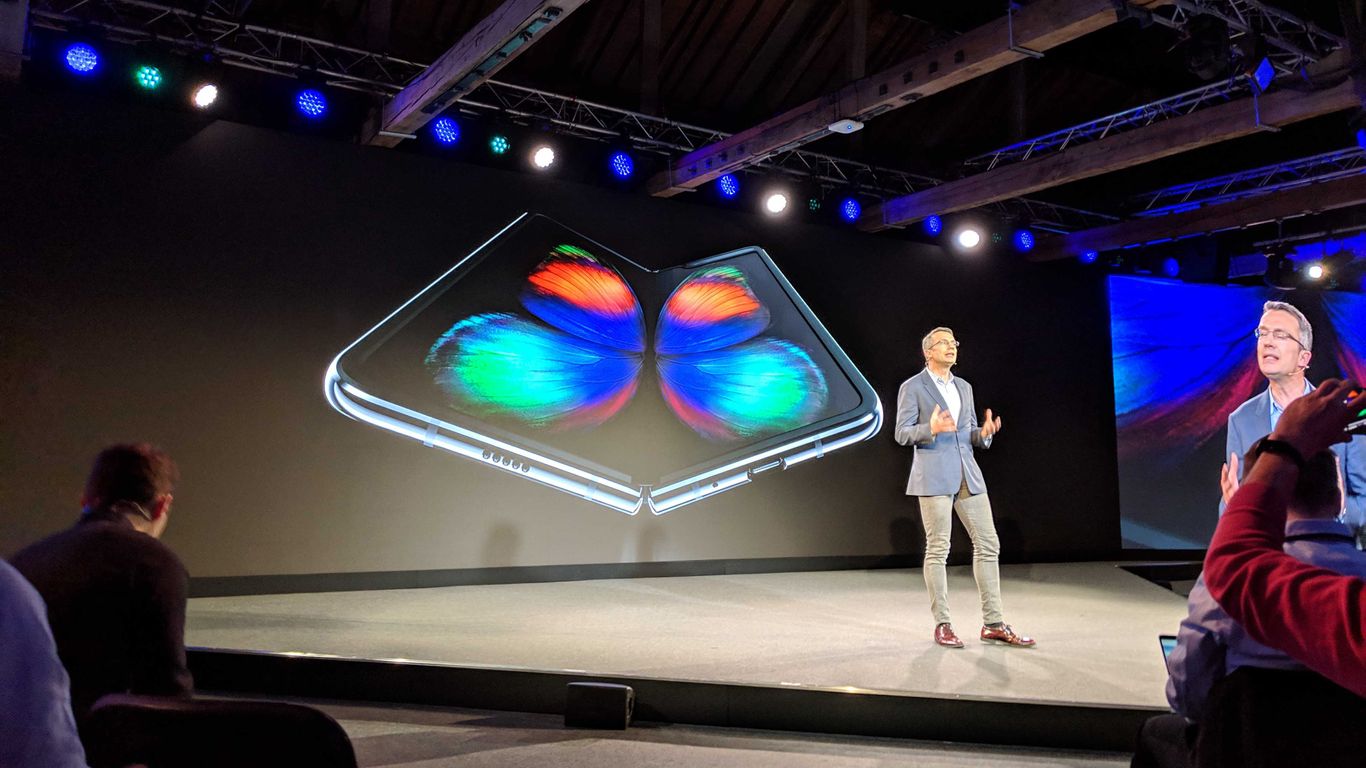 The front of the Galaxy Fold sports a 4.5-inch screen, known as the Cover Display. According to the South Korean firm, this OLED display will work in a similar fashion to existing Samsung handsets.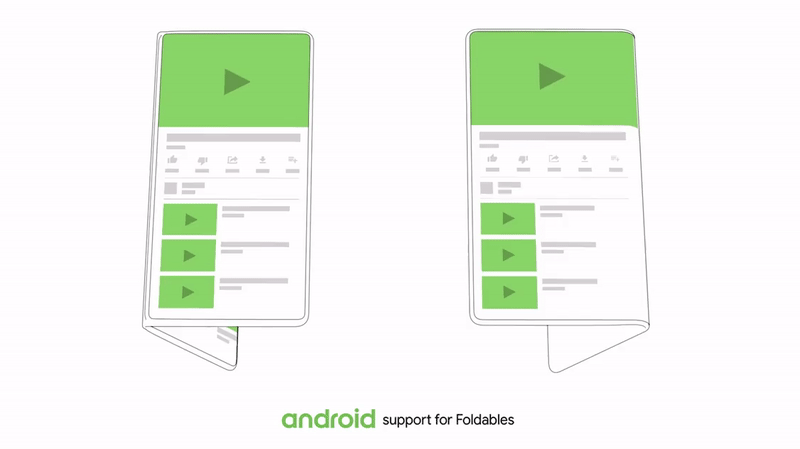 Read more..
https://www.t3.com/news/samsung-galaxy-x-fold-release-date-price-uk